Beauty is more than the makeup on your face.
Electra Lane is not a beauty destination, but a journey. A declaration of self-love, care and respect. We're not hiding anything, but showing the world what you want, how you want.
At Electra Lane, you'll learn to Be Your Own Makeup Artist.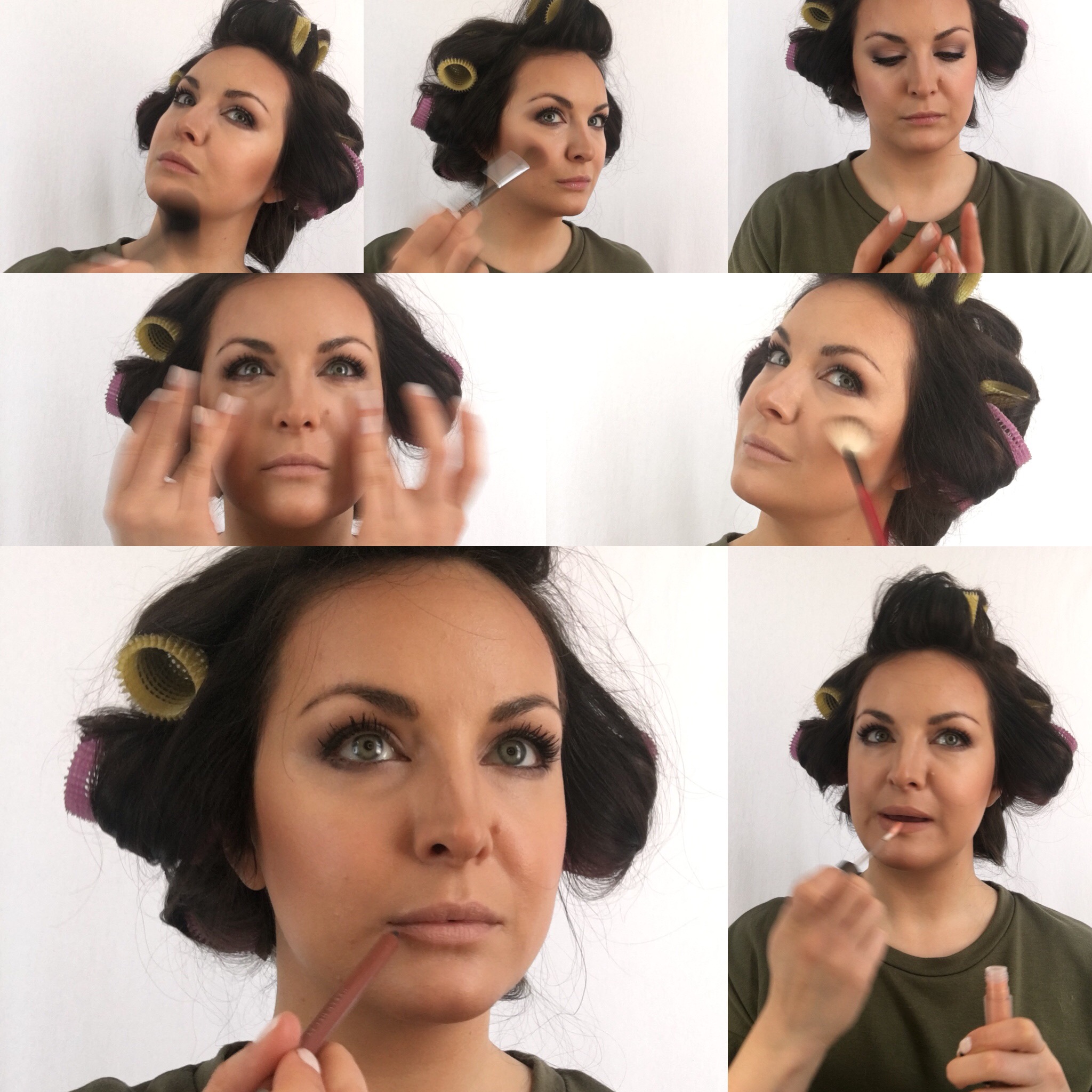 A makeUNDER?
Are you social media-savvy and should always be camera-ready?
Or are you a new mom who needs to look and feel amazing in 10 minutes (and with only one hand free)?
Maybe you're starting from scratch? Just want to know how to do makeup for date night or special occasions?
Go HERE to learn more and set up an appointment.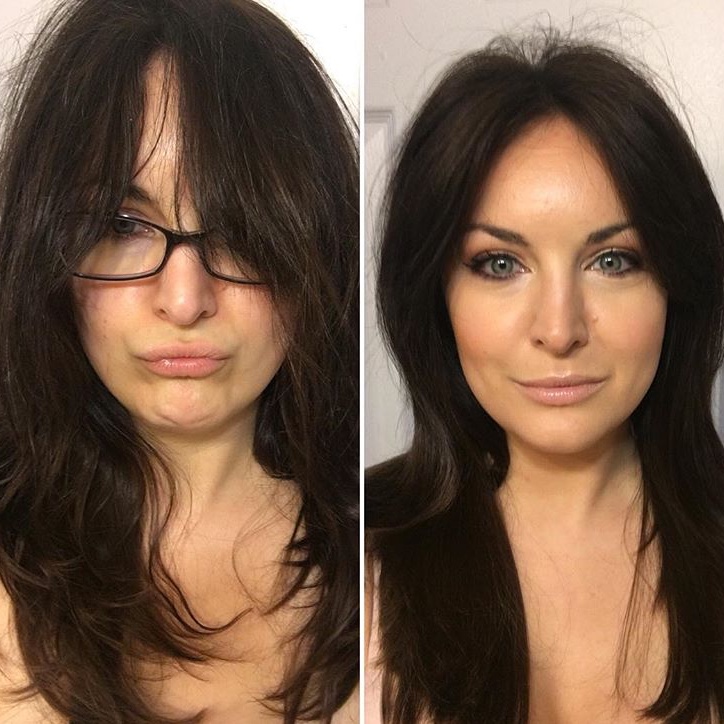 Want free makeup tips, insights and how-tos? Head over to the Beautiful Face section of the blog, or follow Electra Lane on Instagram.
What's on the outside is a direct reflection of what's on the inside. For healthy eating tips, favorite workouts and body care, check out Beautiful Body.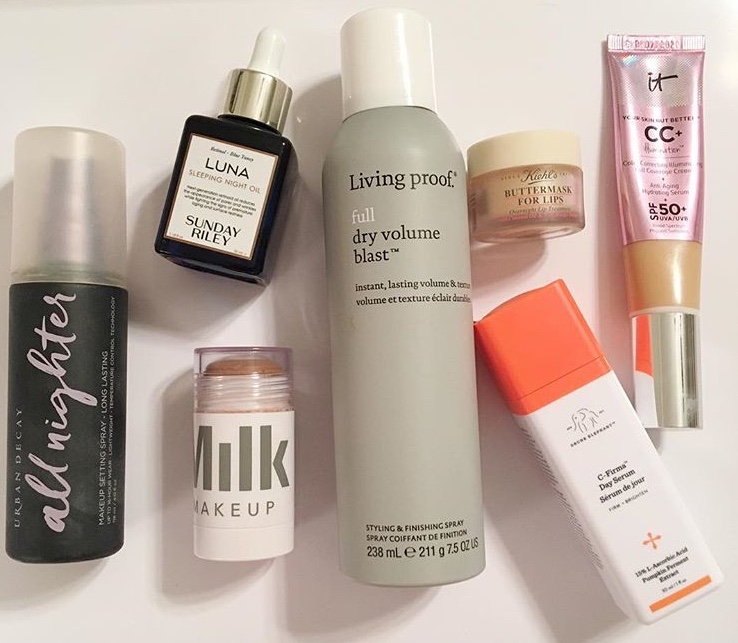 Kevyn Aucoin, one of the world's most groundbreaking makeup artists, said it best: "No amount of makeup can mask an ugly heart." So Beautiful Life dives into making sure our hearts are even more beautiful than our faces.